Simply Seen goes on throughout the month of November 2011 at Downtown Yoga Shala and now that it's up I would like to share a few thoughts…
First, my thanks to Veronica Cruz, the owner of Downtown Yoga Shala, for allowing me to show my new work. I'd also like to thank South FIRST FRIDAY for organizing this wonderful monthly art events here in San Jose creating an unparalleled opportunity for artists and patrons to meet and share in their passions. To my friends Kathleen Gonzalez and the Jewel of Opar Belly Dance Ensemble for their performance and instruction for patrons who wanted to learn some basics of belly dancing. Finally I'd like to thank all the friends who visited and the new ones who I met, for coming out that evening. Without you… well it wouldn't have been the same.
If you were not able to visit the Shala on opening night, please feel free to come by anytime during the month of November.
The story behind the art: Simply Seen
A portfolio of the art work: Simply Seen Portfolio
Below, find photographs of the exhibit and the opening night reception: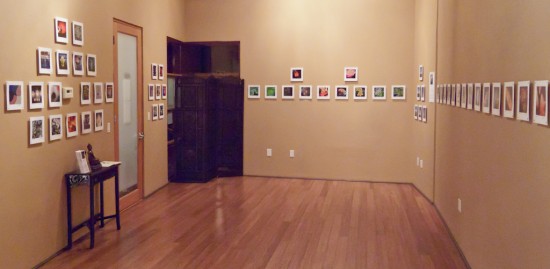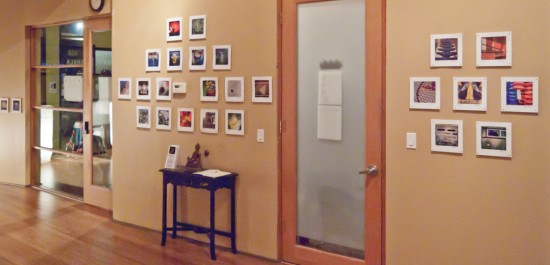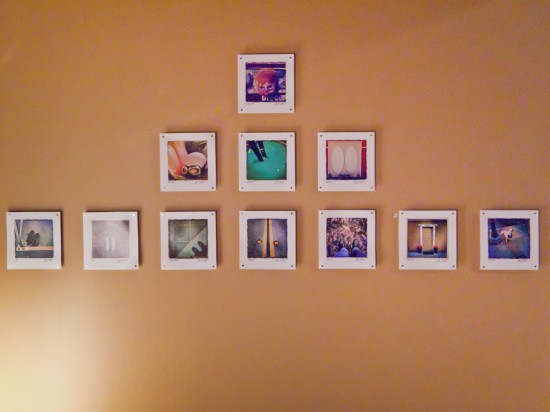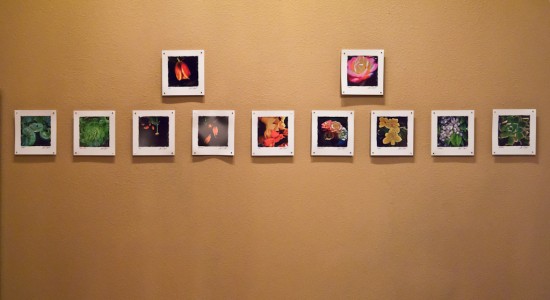 My sharing a laugh with some friends:
…and a demo…
the Jewel of Opar Belly Dance Ensemble: