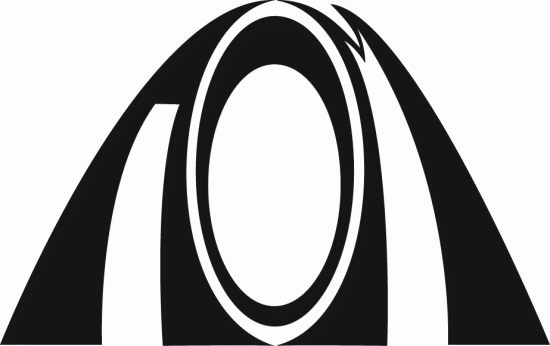 Art of Marketing Master Class is a one-day workshop designed for visual artists interested in learning how to effectively market their art work.
We will cover, in depth, the 4 simple but highly effective cornerstones of the Art of Marketing
Your Art – defining bodies of work from your existing art that are compelling and easy to market!
Your Story – discovering your authentic story that leaves the classic artists statement in the dust!
Your Patron – discovering who your patron is and were they can be found!
Your Plan – creating a plan that brings Your Art, Your Story and Your Patron together under your unique skill set, making your marketing efforts authentic, empowering and effective!
Offered through:
Sebastopol Center for the Arts
282 High St.
Sebastopol, CA 95472
707.829.4797
The program will be held on:
Saturday, March 16, 2013 – 9:00 am – 5:00 pm
Fee: $395.00 
Being highly personalized, this class has a maximum of 8 spots available. So sign-up early here!
Want to know more…
Art of Marketing is a lecture-based workshop interspersed with practical hands-on exercises that will develop your individualized materials. This interactive methodology encourages the exchange of ideas and feedback between instructor and fellow artists.
There is nothing more compelling than authenticity! So through…
Probing questionnaires that you work on prior to the class
Examples of your artwork shared and discussed in class
Discussions of marketing principals tailored to the visual artist
A collaborative exchange of ideas and feedback between instructor and students for each participant
You will finish the day with creative and individualized deliverables, highlighting your uniqueness, authentically! You will also have a defined market of patrons who are eager to get to know you, to buy and/or share your art!
So if you are serious about transforming your art marketing efforts into your own authentic, compelling and exciting, Art of Marketing efforts, sign-up for this transformative workshop here…